Northern Lights tours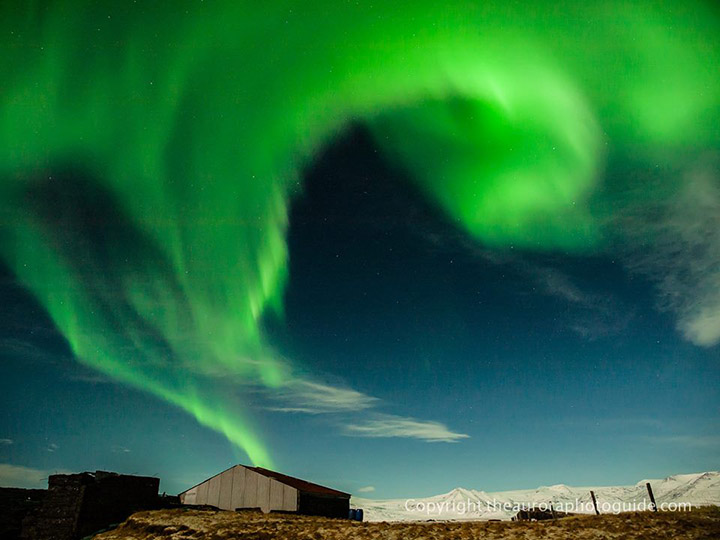 The Northern Lights are among the most spectacular phenomena on earth.
In winter time, full of sheer power and raw beauty. Northern Lighsts in south-west Iceland.
First we check the weather forcast and find the best option.
Departures:
Start at evening from your accommodaton in Reykjavik.
Duration:
3 hours
Price:
€69 - Minimum 2 pax.
Included:

Jeep: Reykjavík - Aurora Borealis - Northern Lights.
This tour is private and weather dependent, sightings are not guaranteed. Driverguide.